Rachel and Ryan met at a party during the college years. Not having seen each other in seven years they found each other again when Ryan walked into Rachel's current workplace. They have been inseparable ever since.
With the crazy weather and all the rain in CT; Rachel and Ryan's session was rescheduled a few times. We finally were able to meet up at the beautiful
Gouveia Vineyards
in Wallingford, CT and we couldn't have asked for a more beautiful day.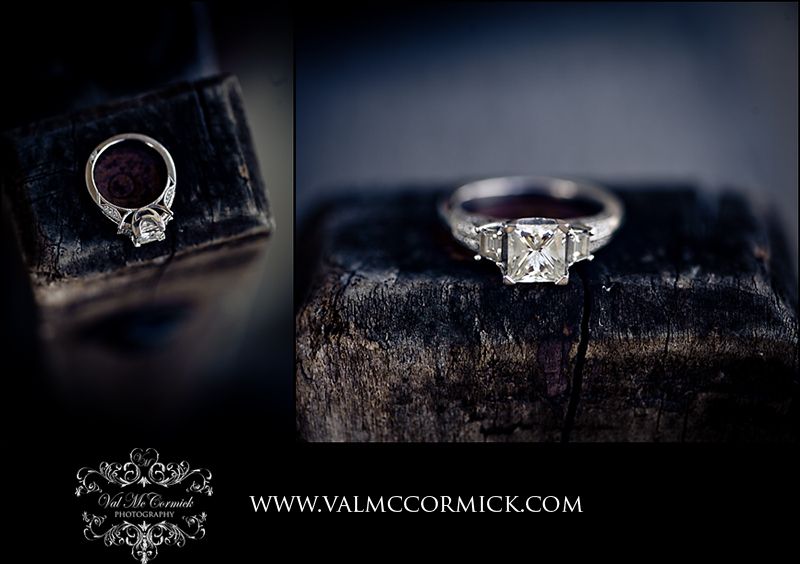 Rachel's ring is stunning! I love the texture of the wood in the shot.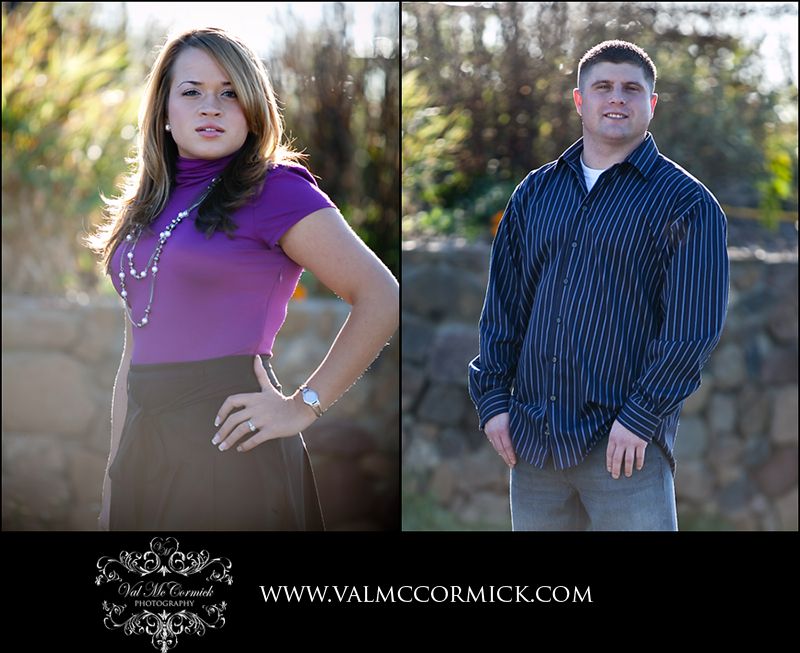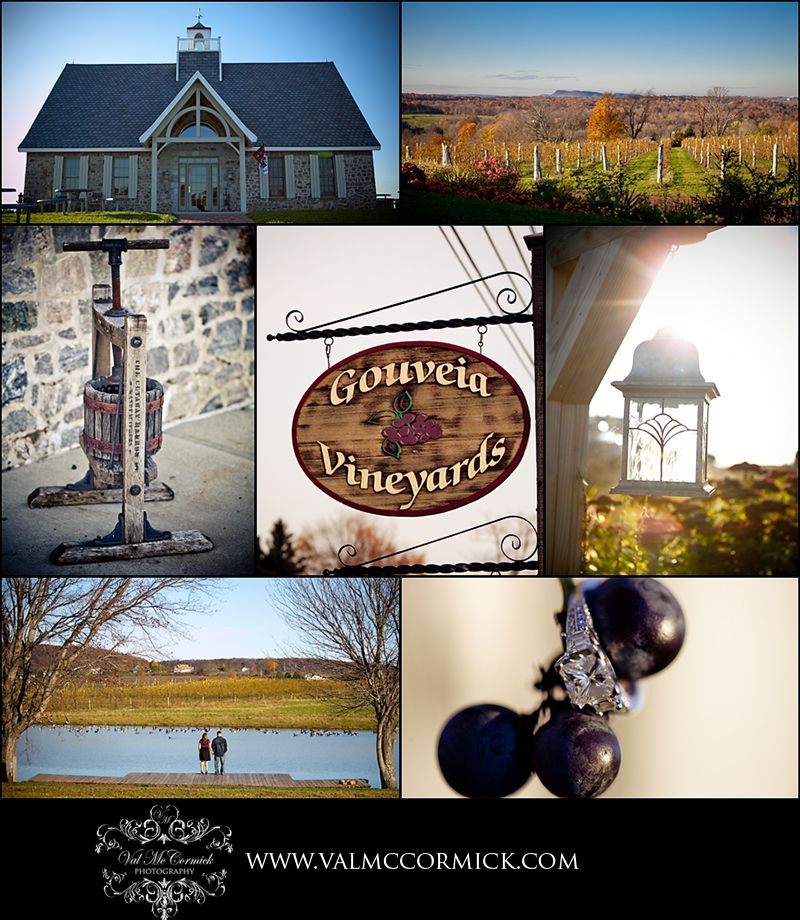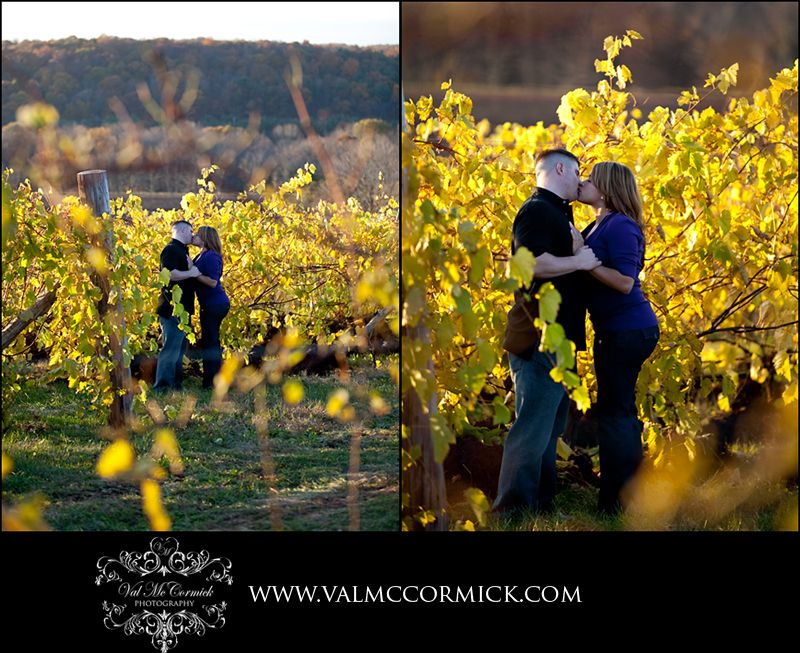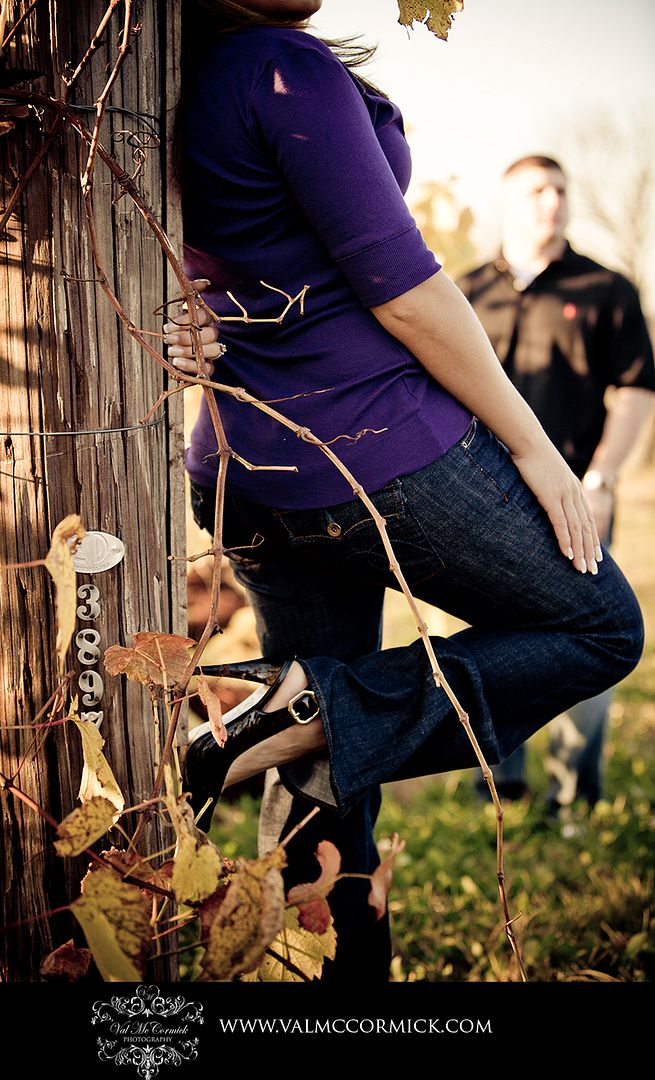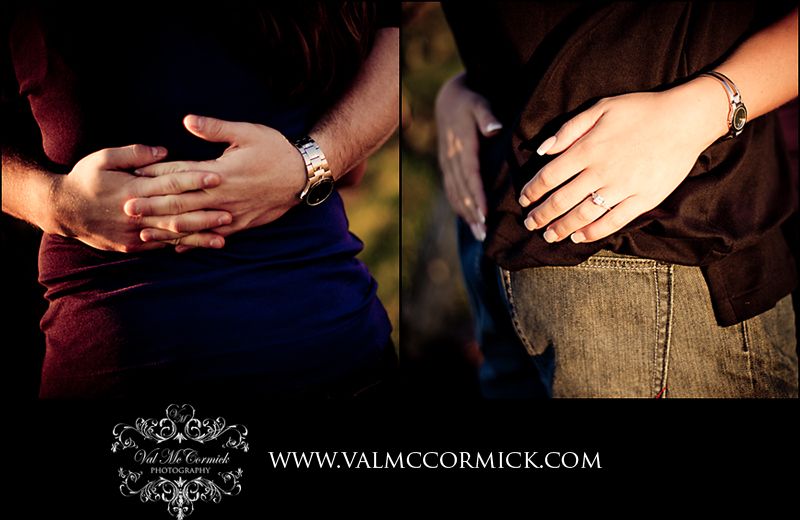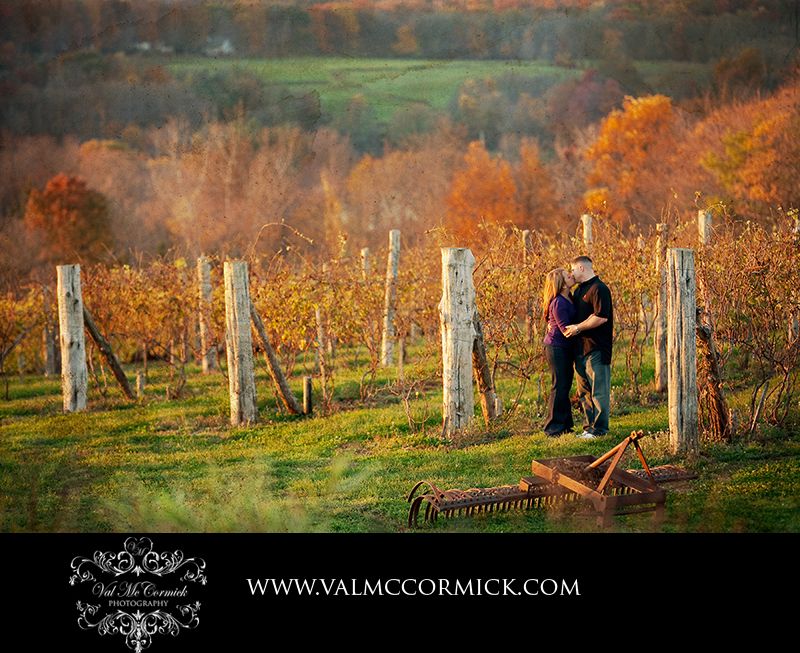 Thanks Rachel and Ryan! I can't wait for the wedding! Enjoy your slideshow!