Erica and Frank had such a beautiful wedding.  Surrounded by friends and family the vowed to love another for the rest of their lives. Here are just a few of the images captured on their special day.  A special thank you to the staff of
Water's Edge Resort & Spa
for being so attentive.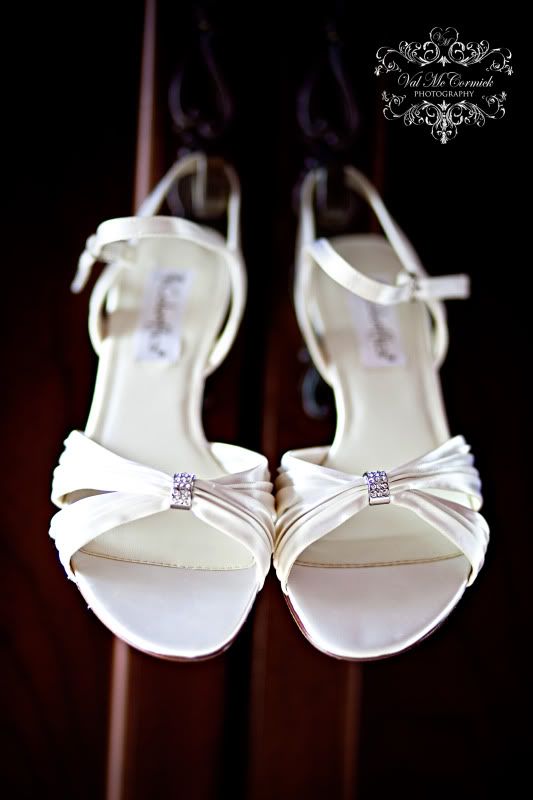 Her shoes and dress were gorgeous!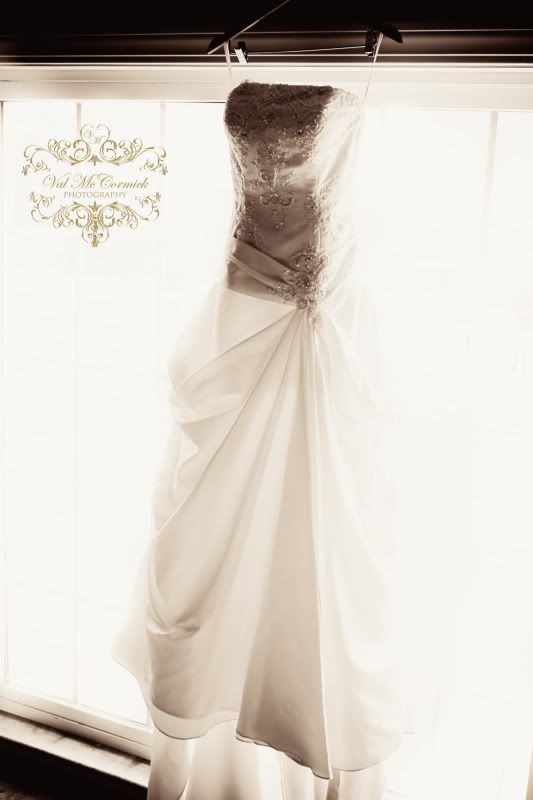 Stunning!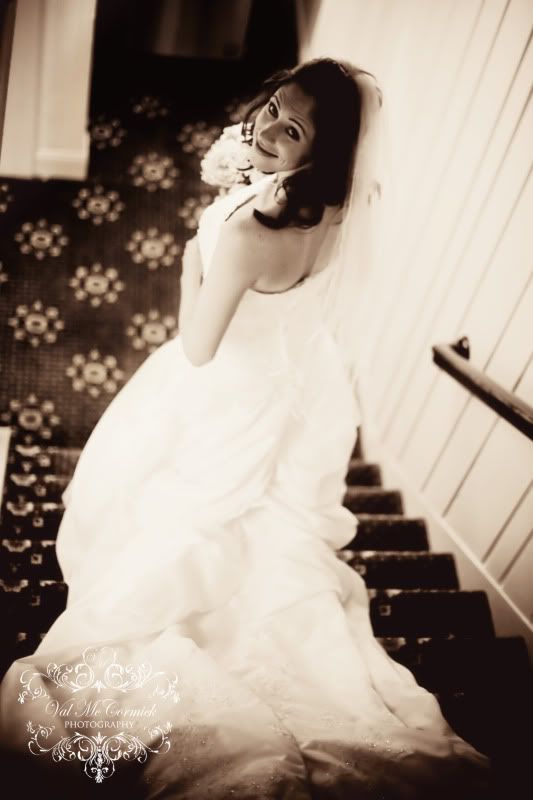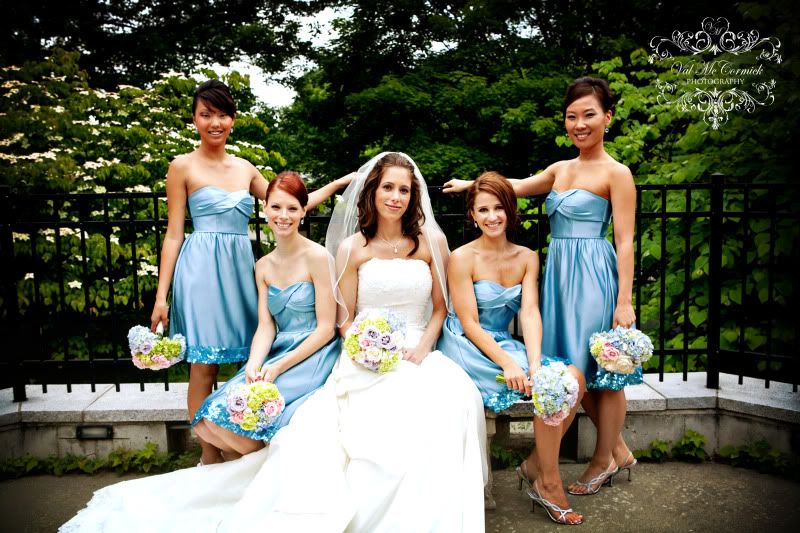 We were lucky enough to end up behind them on our back from the church to the
Water's Edge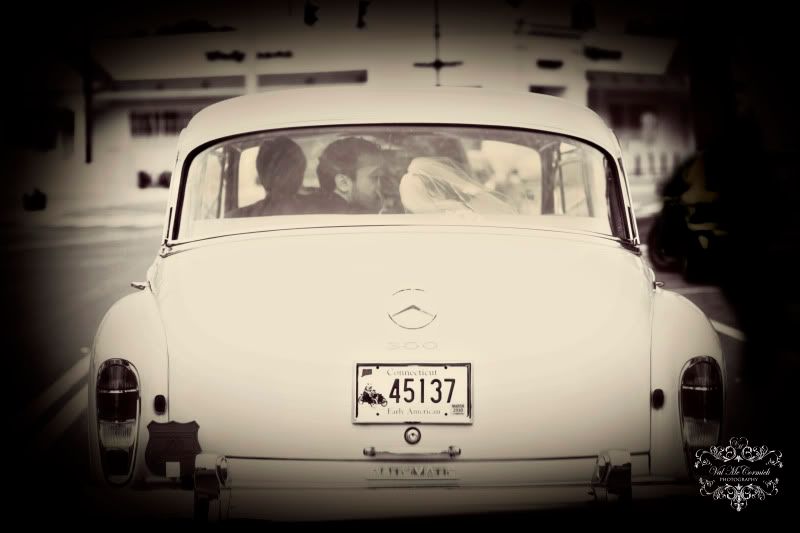 Frank and his crew.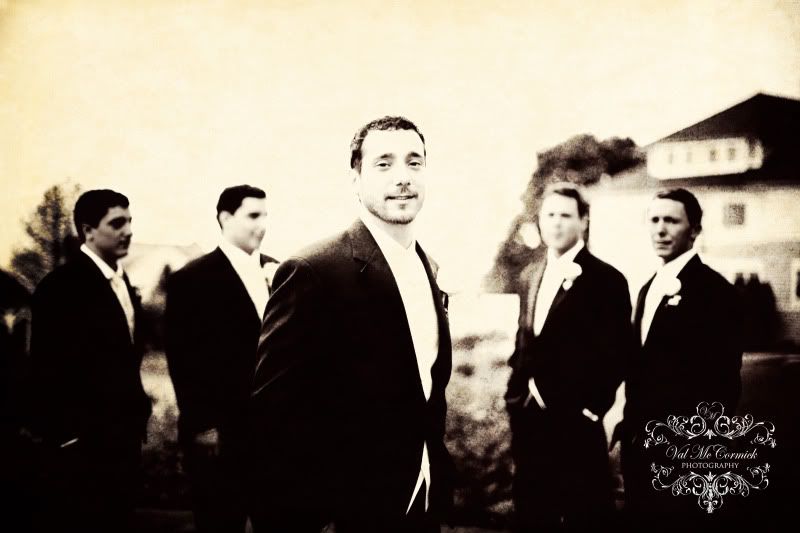 America's Top Models are what?
WooooHooooo!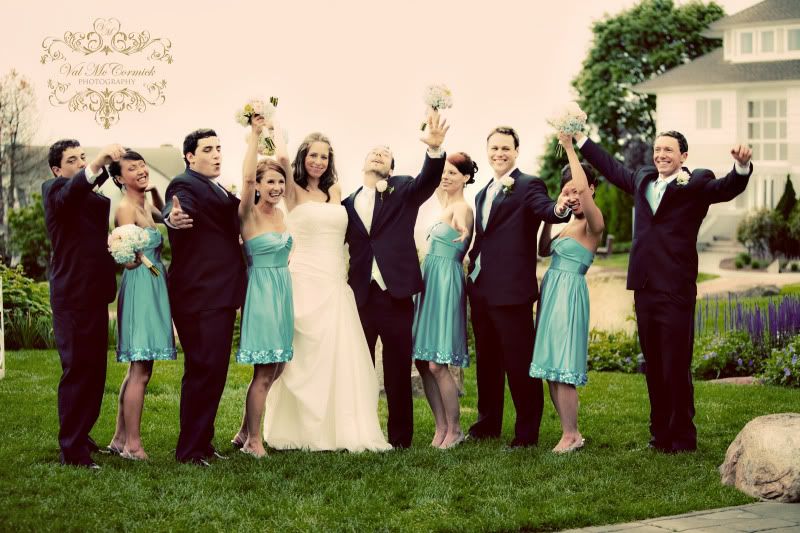 Had to incorporate some texture!
One of my fav's of the day!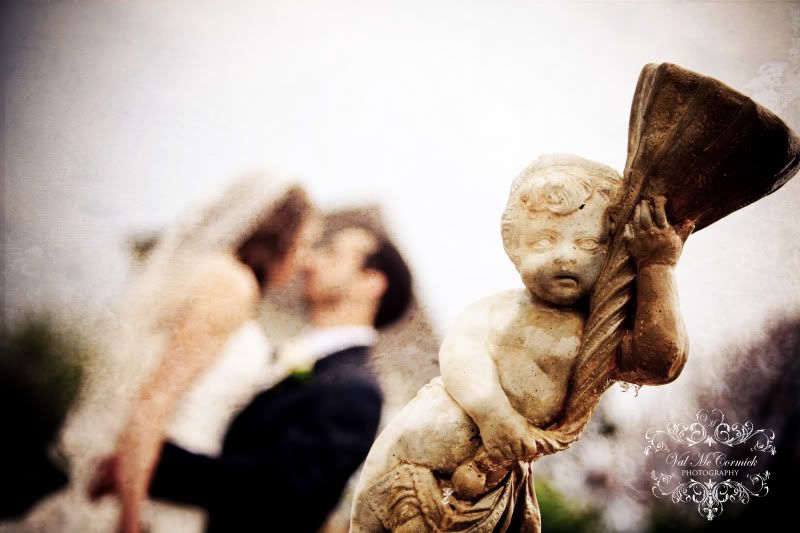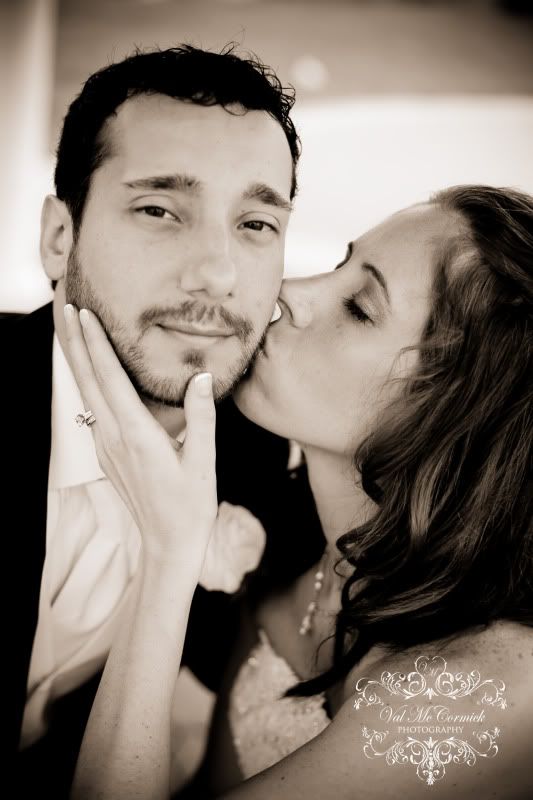 Love the bubbles during their first dance!
During the Mother - Son dance, Erica held their daughter as she watched; I love how the bond of this family shows in this moment.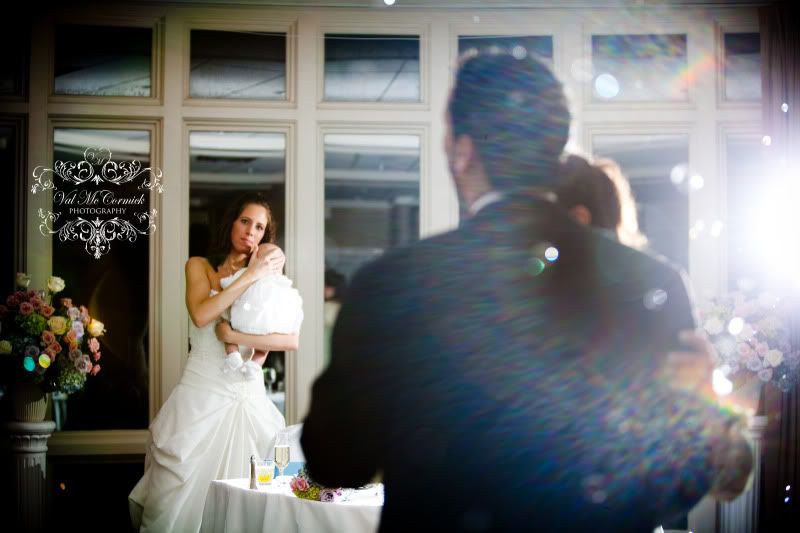 Frank and Erica were a joy to work with.  I truly felt like a guest rather than a vendor.  A huge shout out to
Candace Jeffery
for teaming up with me on this one :-)