A couple of weeks ago I had another awesome opportunity to shoot a beautiful wedding with
Justin and Mary

Marantz
.
Taren
was
absolutely
BEAUTIFUL!!! It was so sweet to witness the love that she and Brian share.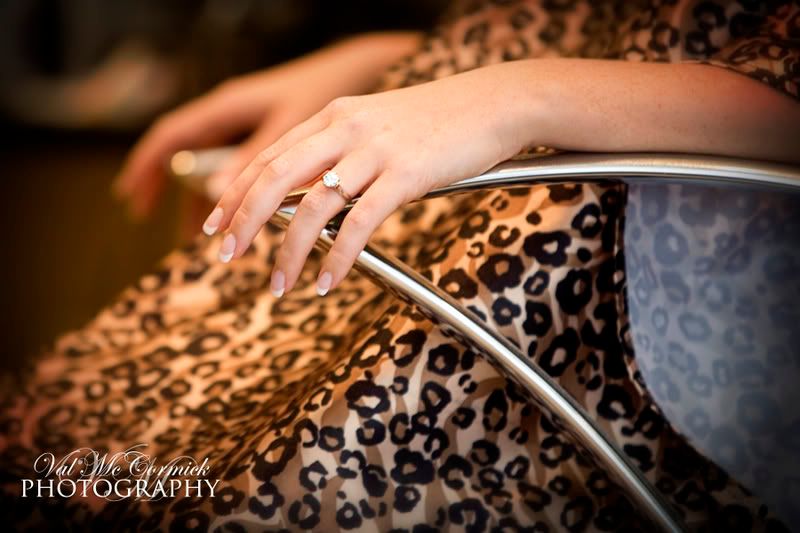 Taren's engagement ring was just beautiful.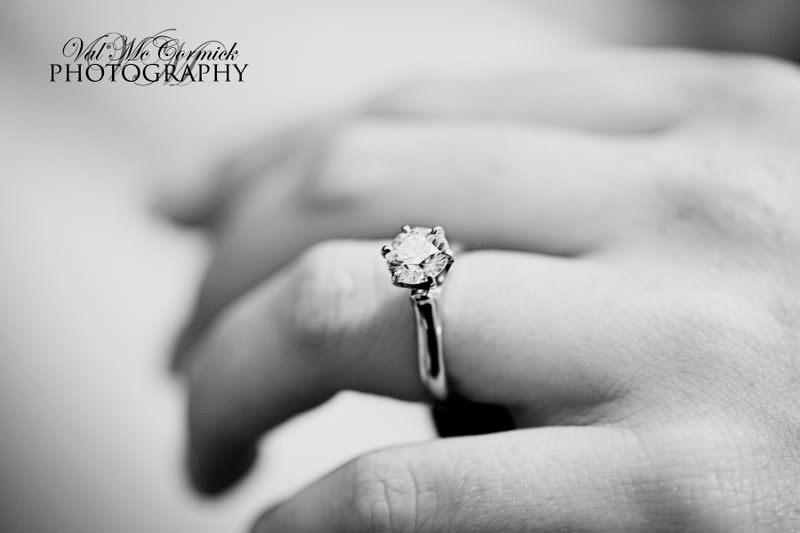 Here's a closer look.

Isn't Taren just STUNNING!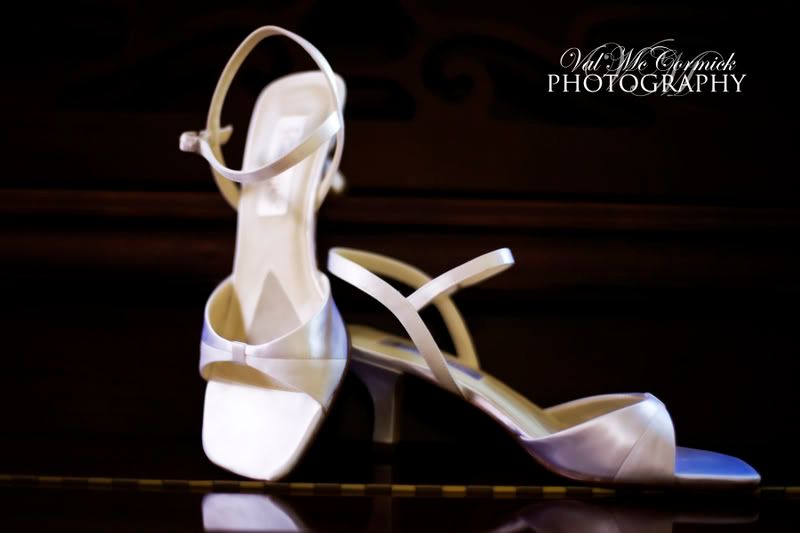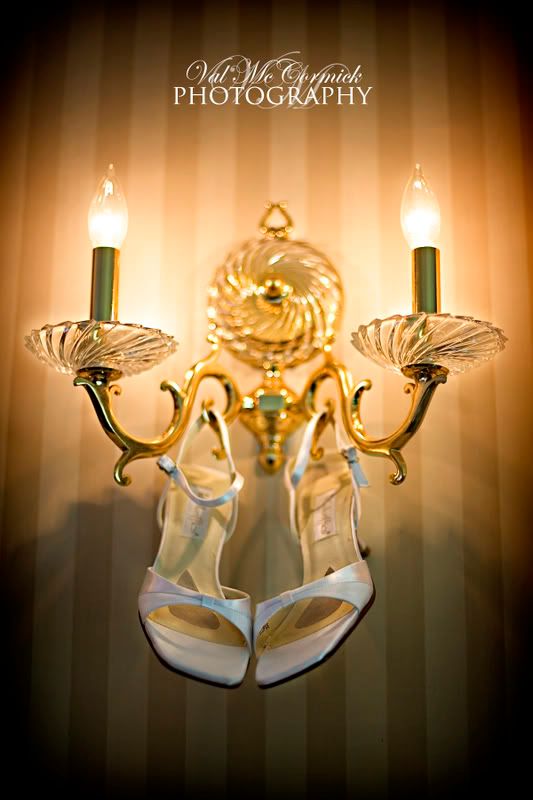 I LOVE shoe shots!!!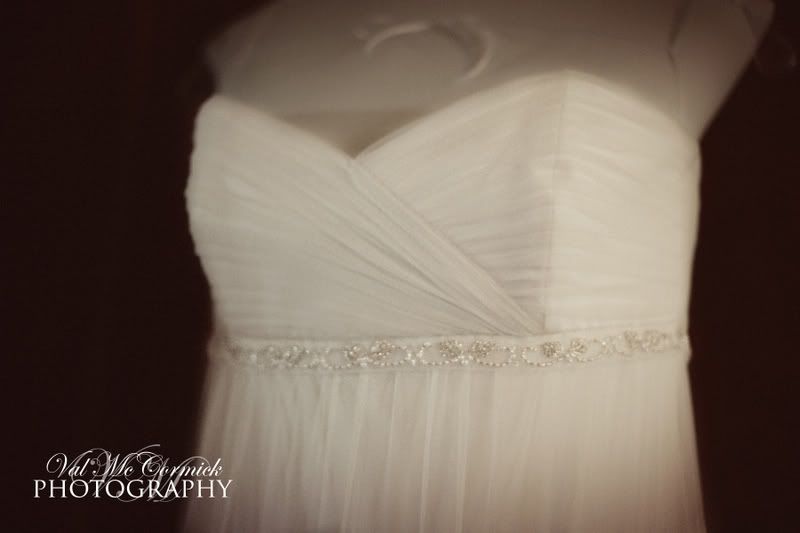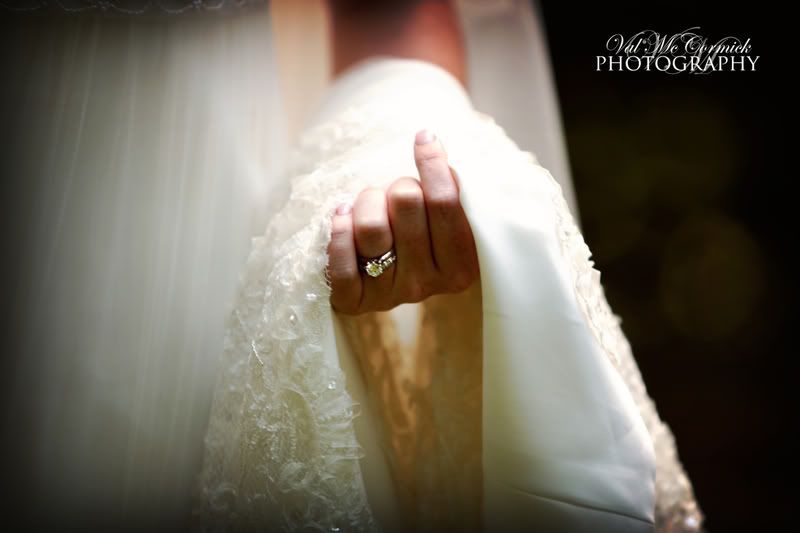 Her dress was GORGEOUS!!!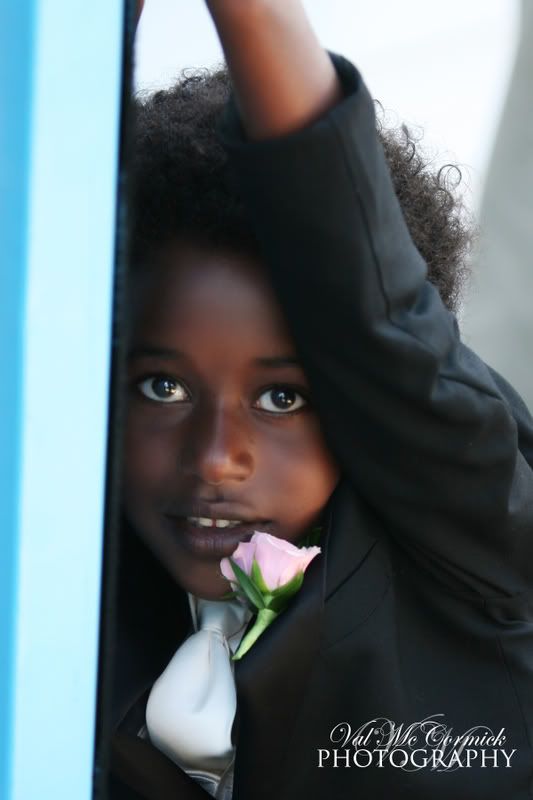 The ring bearers were little hams! Justin, Mary and I got trigger happy whenever they were in our presence :-) Here the priest was pinning his boutonniere on. I love how calmly he watched.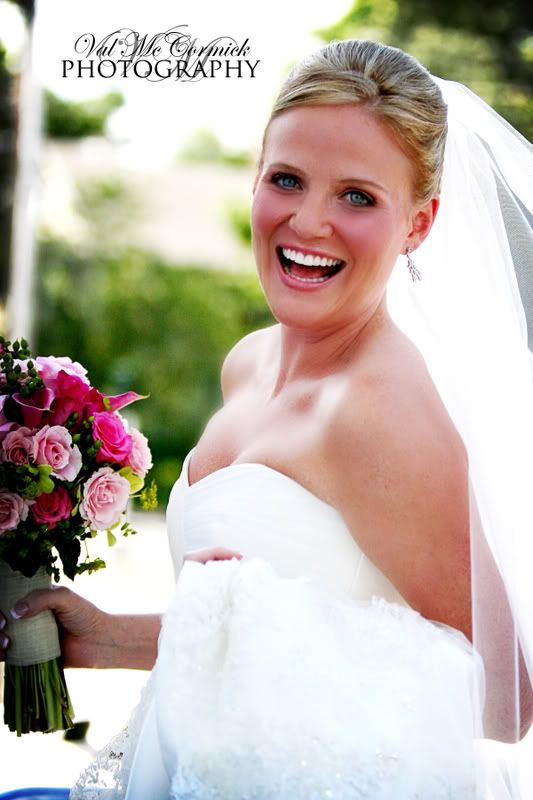 See what I mean she is SO BEAUTIFUL!!! Here she just stepped out of the Limo and was headed into the church when she turned and gave me a HUGE smile.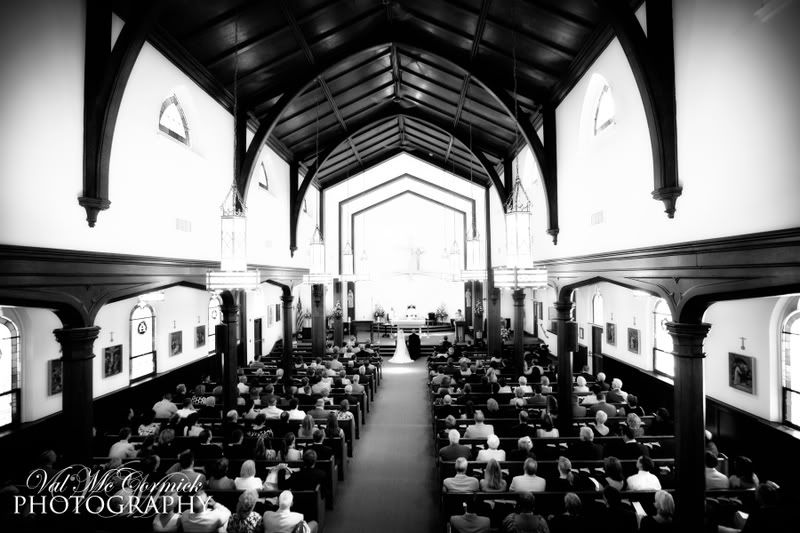 There were so many guest.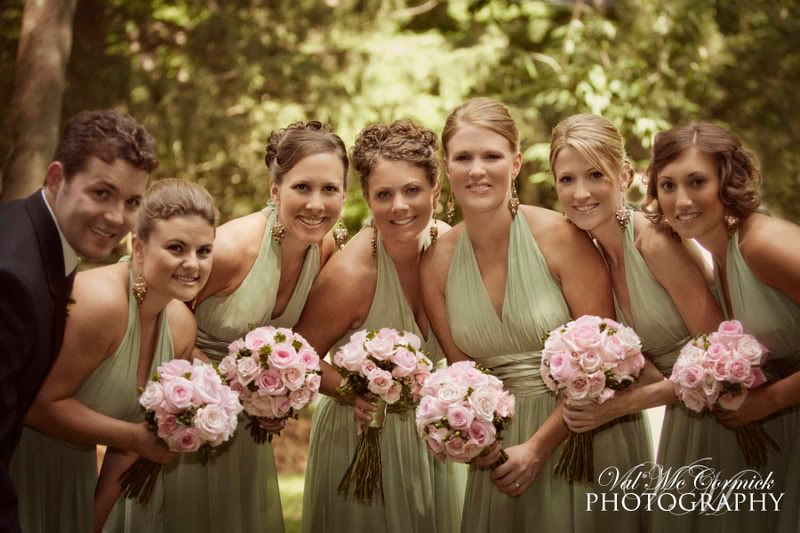 The colors Taren chose were so classy.




The flower arrangements and bouquets were out of this world. I love how Taren's bouquet looks with her gorgeous wedding gown in the background.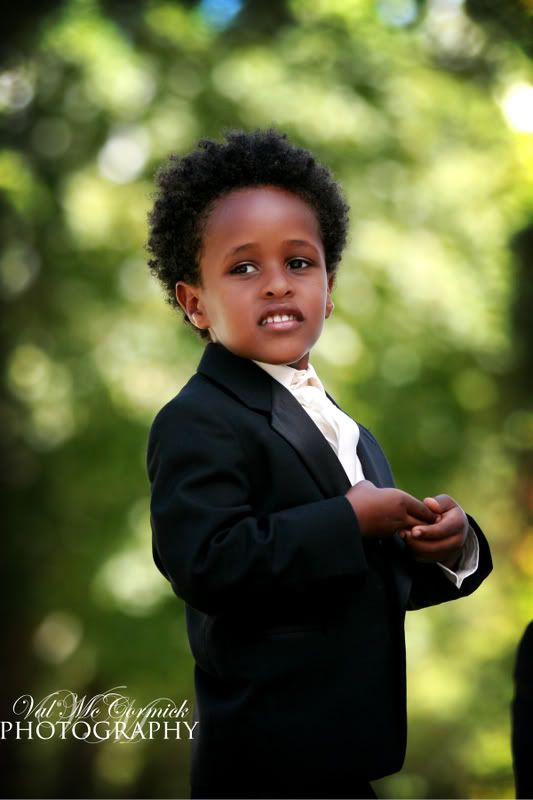 Hello, these ring bearers were SO ADORABLE; someone get these kids an agent :-)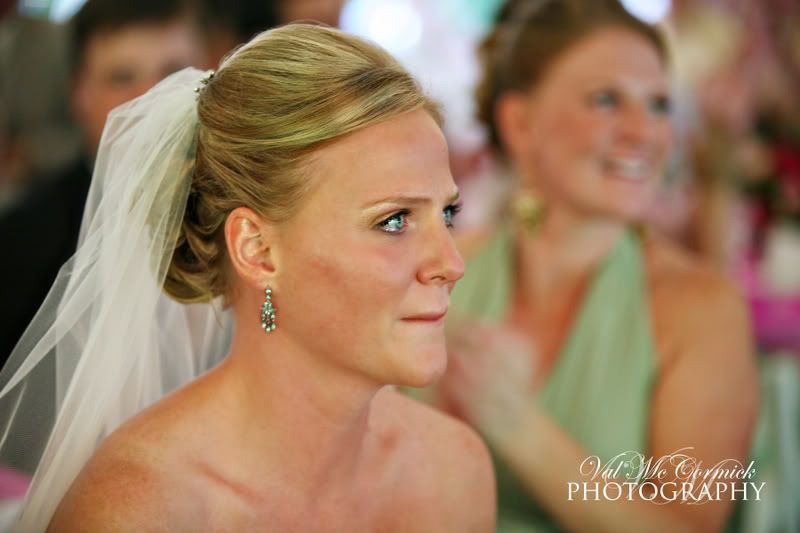 I got all misty eyed too. Taren's father was reading a letter he wrote her during the toast.
Father and Bride dance.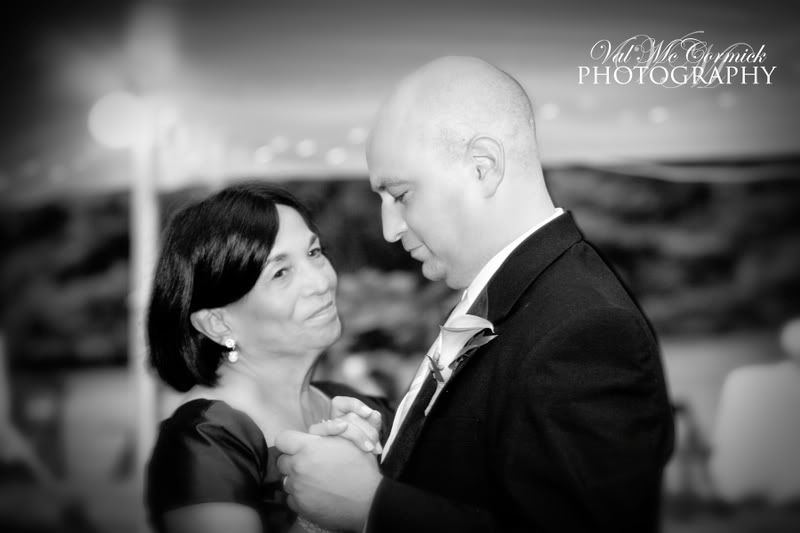 Mother and Groom dance.
The reception was so fun with a great crowd! I loved these guys :-)
THANK YOU so much Taren and Brian for allowing me to join Justin and Mary on your special day! Congratulations!!!