Wednesday, January 28, 2009
They grew up in the same town.  Just minutes away from each other.  Their paths had crossed time and time but they didn't meet until one fateful day through friends.  Now they are inseparable.  Supposedly Mike was camera shy but I think they both did great and the camera loved them!  So do I!  
Posted by

Val McCormick Photography
at 2:56 AM
20 comments

Tuesday, January 13, 2009
July 3, 2007 in Newport, RI. We were standing near each other waiting to cross the street at a cross walk. We were attracted to each other and we made eye contact. We crossed the street and made eye contact again. Alberto caught up to me and introduced himself.  He invited my sister and I to a have a drink with him and his friends. We ended up spending the evening together.  Unfortunately, I was moving to NC in 10 days, but we dated long distance for 6 months and it all worked out in the end.
-Rebekah
Now that's when you know it was meant to be. They were meant to be at that cross walk at that moment. Such a beautiful story :-)
Rebekah and Alberto share a love for the beach so what would be more fitting than a beach session?  
Mr. Squirrel wanted in on some action too.  This little guy walked around like he owned the place.  Then when he saw my camera he switched up to his best runway super squirrel model walk.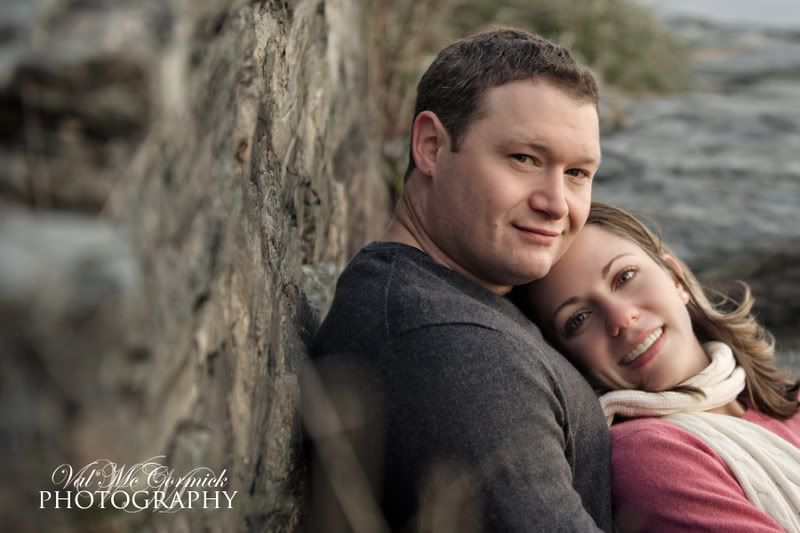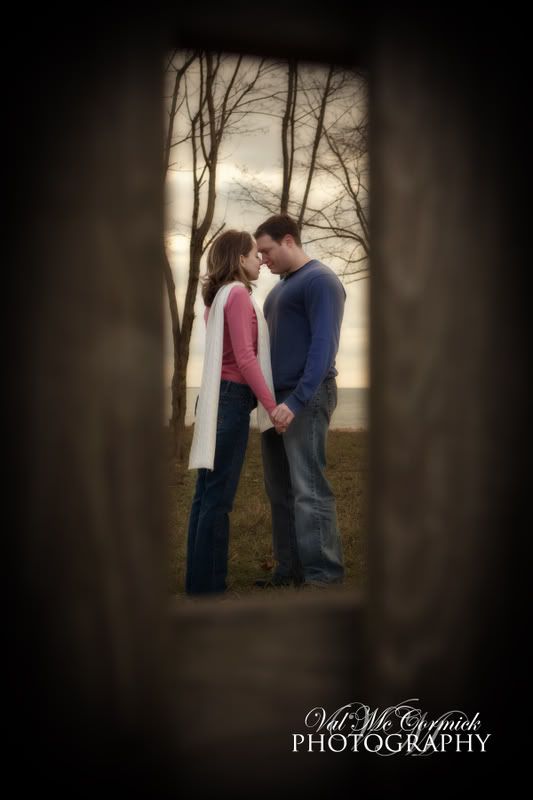 Rebekah and Alberto were so fun to shoot!
Here is their slideshow.  Enjoy the rest of the session!  :-)
Posted by

Val McCormick Photography
at 8:45 PM
20 comments