Well, as some of you may noticed (
Dave & Kimi Baxter
); I have been a bit behind with the posting. I have another post in the works hopefully I can get the other up by Sunday. I really apologize to those who have been waiting to see something different. I was lucky enough to spend Monday and Tuesday at a CT PUG retreat in the Berkshires hosted by Amanda of
Orchard Cove Photography
. It was such an awesome experience! I learned so much and finally met some of my photographer blog buddies. I hope to meet all you of blog friends one day. I took plenty of pictures while I was there. Here are just a few to share :-)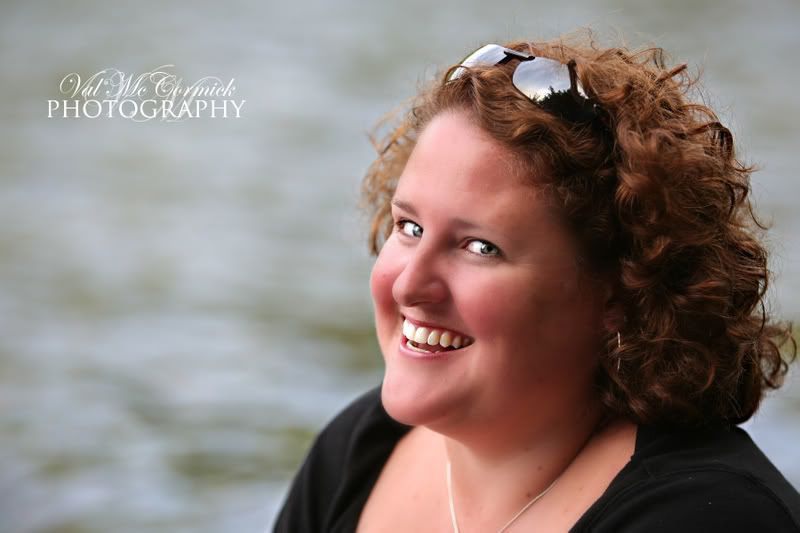 Joy Moody, who came all the way from Philly! Nice to see you again , girlfriend :-)

The talented
Nikki Nicole
, so fun to be around :-), Check out Amanda in the background. Can't wait to take part in an awesome project Nikki is coordinating. Stay tuned for that :-)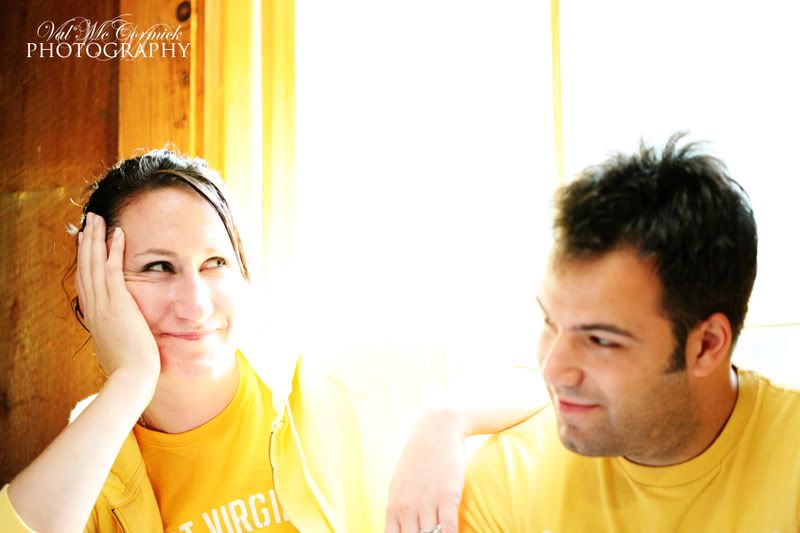 One of the many sweet couples I've come to know and love.
Mary and Justin Marantz
; How cute are they in the morning with coordinating pj's :-)
Justin coming in from kayaking around the Lake.
My girl Krystal, who I thought was coming in but went out for another round. You go girl!!! I've got some more great shots of Krystal and Paul of StudioFoto, stay tuned for that, too.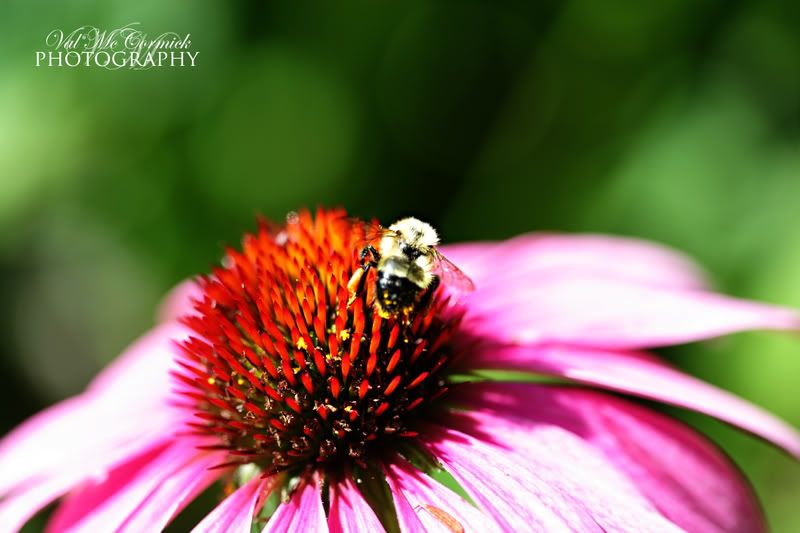 Mother nature in the lake house gardens.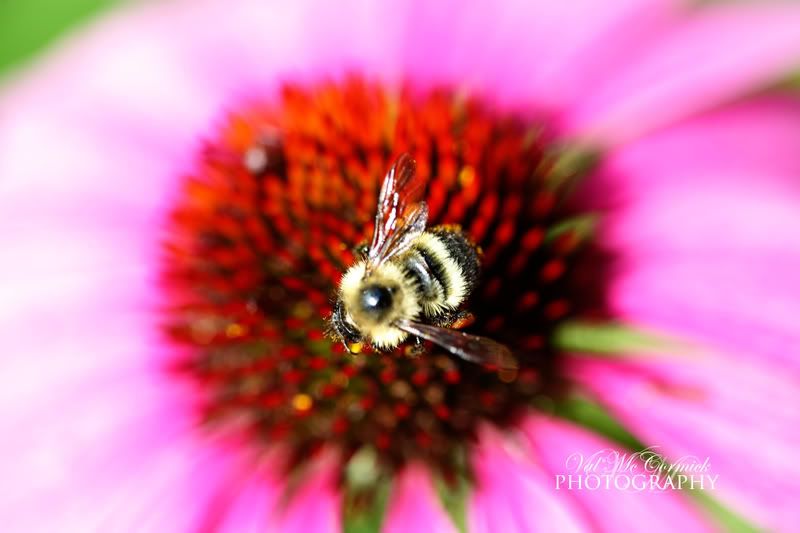 Let's take a closer look :-)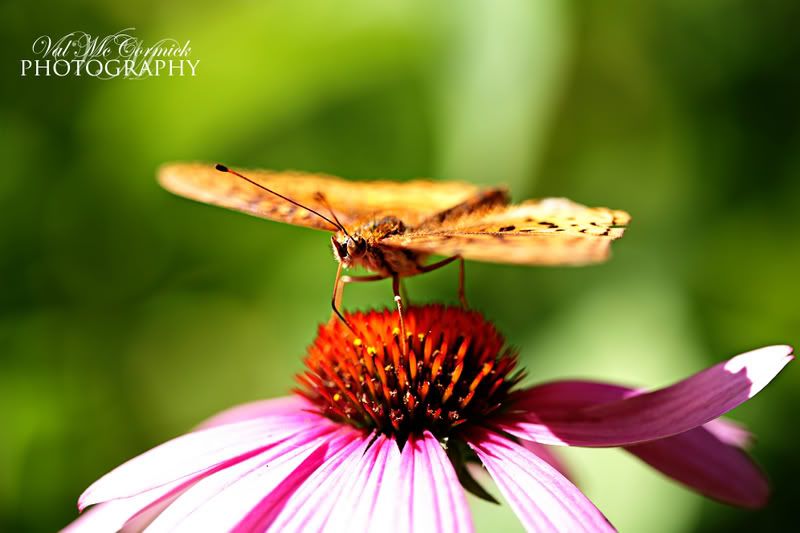 I'm not sure I have ever seen a butterfly's face.
Butterfly's are a sign of new life :-)