Marissa and Mike had such a beautiful sunny day to join their lives together on. Their ceremony was absolutely beautiful along with a beautiful reception at The Woodwinds in
Branford
, CT. Here are some highlights from the day. Be sure to check out the
slideshow
at the end of the post to see their wedding day story unfold.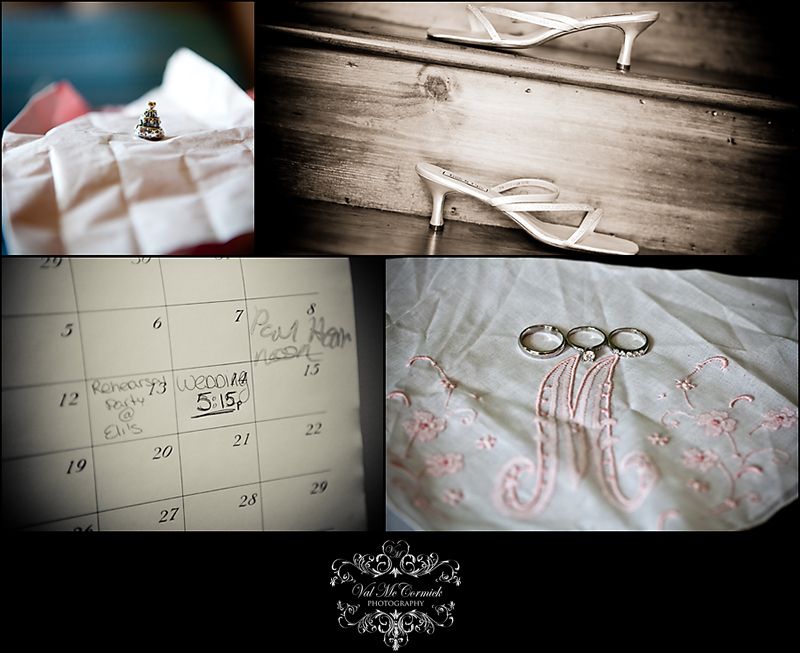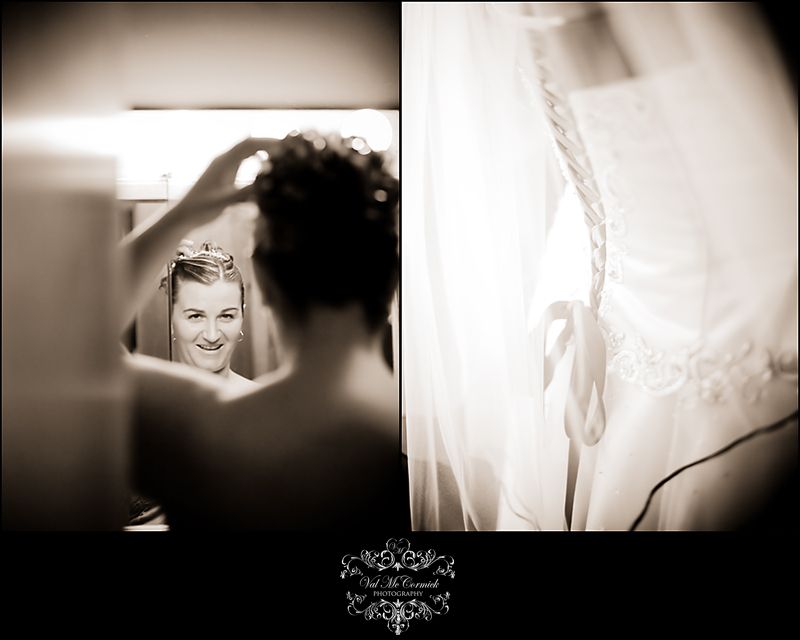 My favorite image of the day/ the year for that matter! When I was capturing Marissa's entrance to the church, one of Marissa's and Mike's ring bearers peeked past the Holy Water Font as the bride walked up to the church.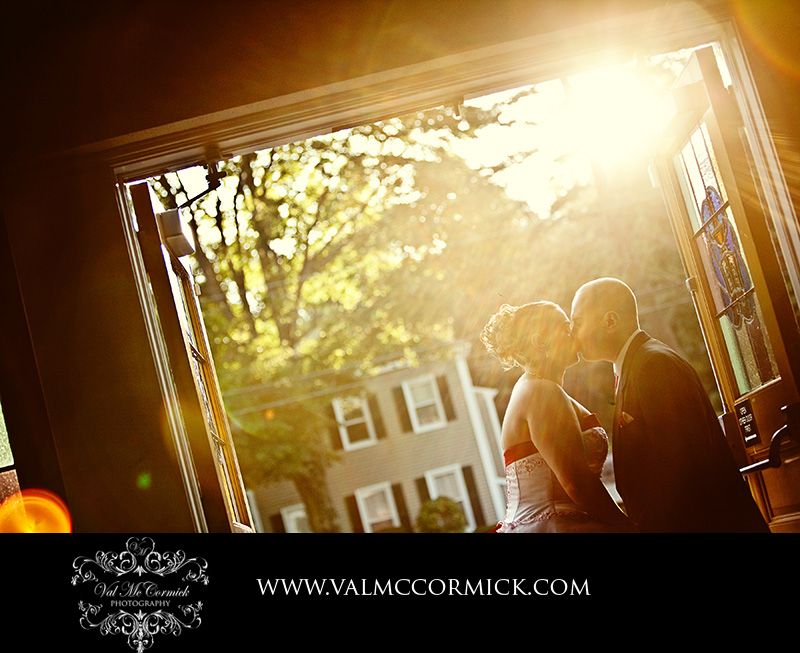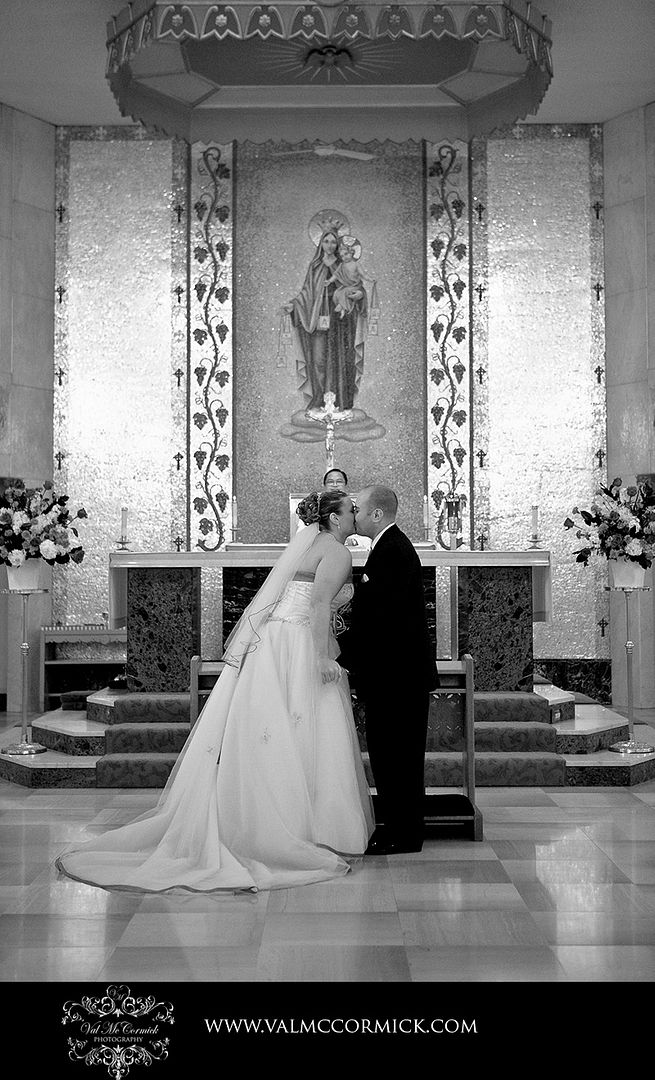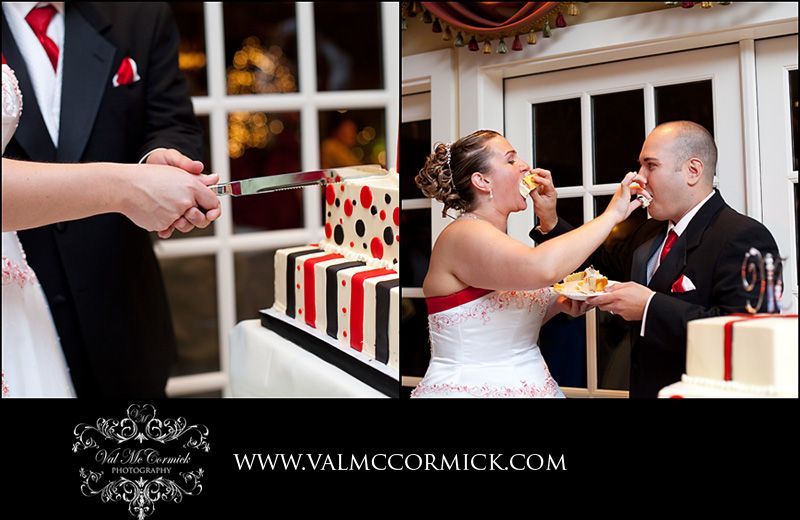 I LOVE capturing emotion. I how her mascara is running with her tears during her first dance with her father.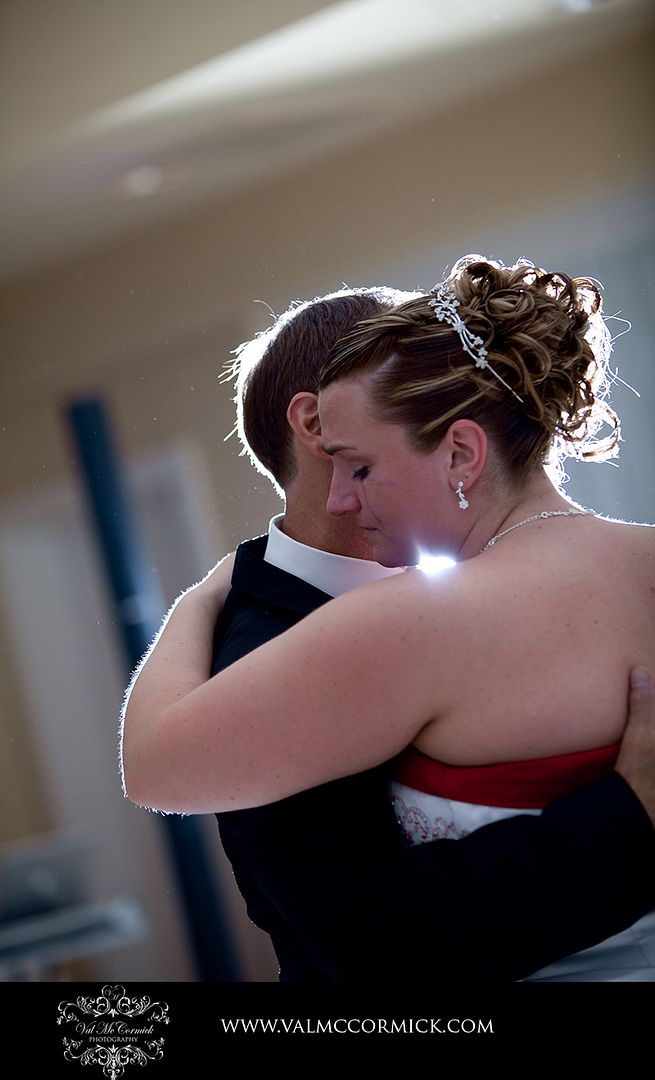 Huge props to
Mr. Eric Foley
for lending his talent for the day as a team shooter and Amanda
Nesto
for assisting.