This post is

long

overdue. Meet beautiful Ashley. It was so heartwarming to be surrounded by such a close family. I had such a great time capturing this traditional and important time in her life. The time when a child becomes a woman and renews her faith in God as a woman. This event was so traditional in so many ways and it took me back to my sweet 15. An event in my life that I will never forget.
Prior to Ashley's Quinceanera we meet up for a fun teen fashion shoot for her guest book.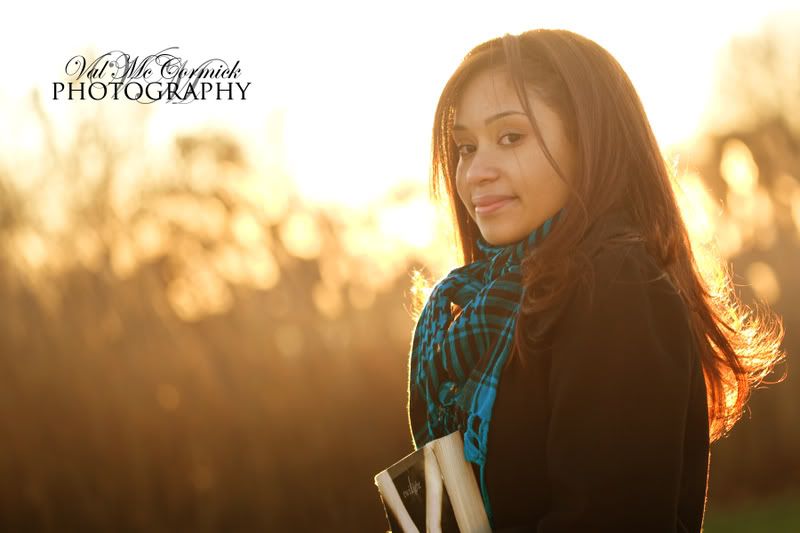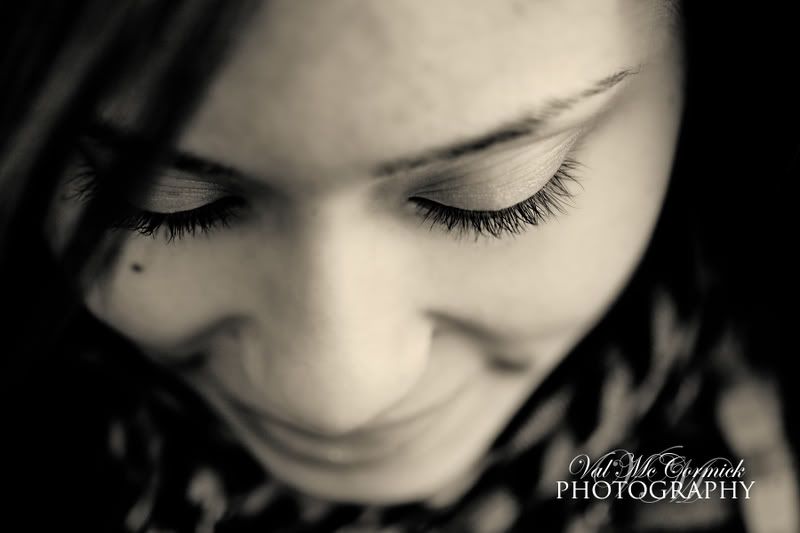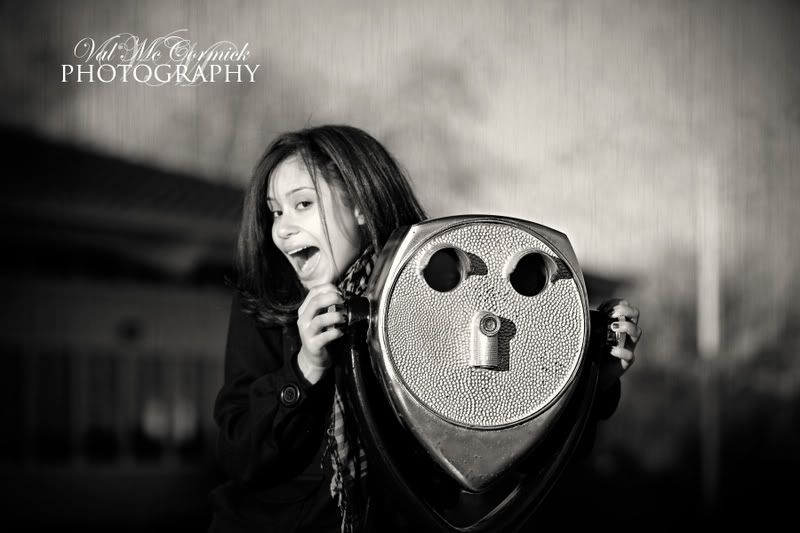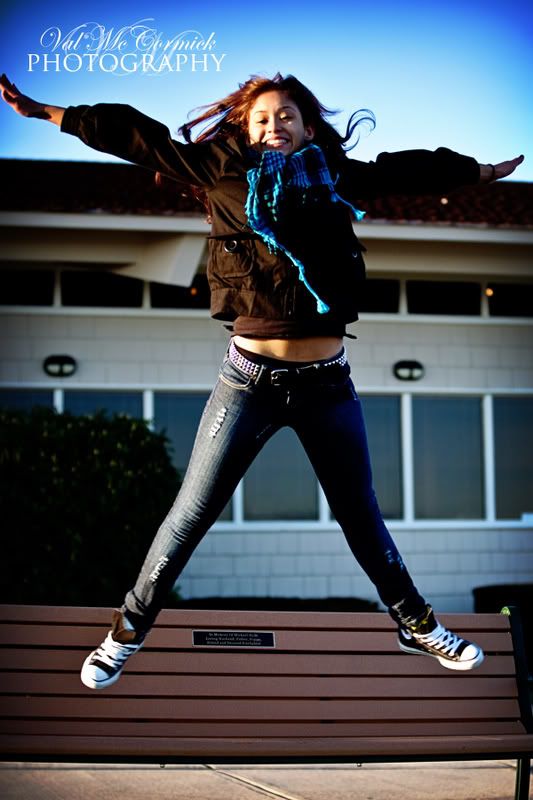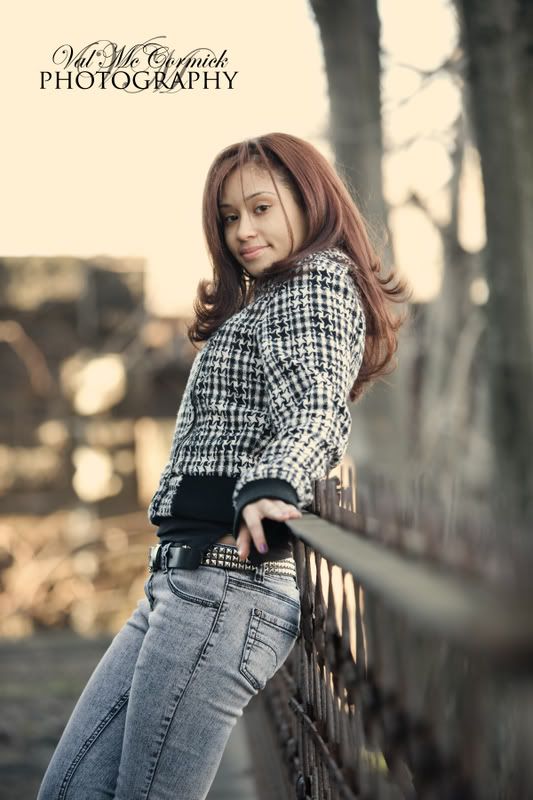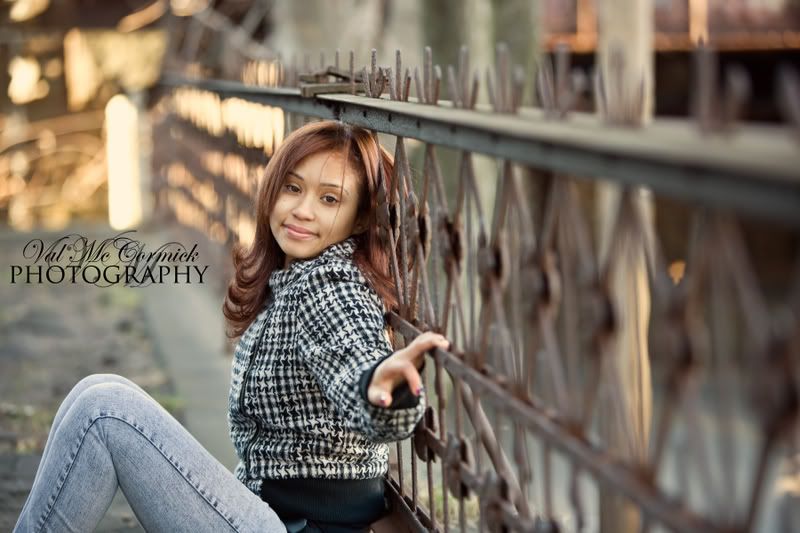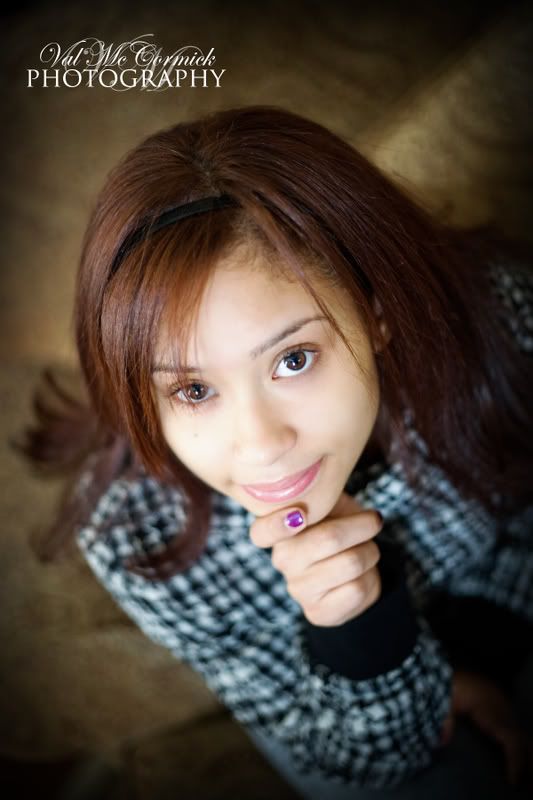 The Quinceanera celebration traditionally begins with a religious ceremony. A Reception is held in the home or a banquet hall. The festivities include food and music, and in most, a choreographed waltz or dance performed by the Quinceanera and her Court.
It is traditional for the Quinceanera to choose special friends to participate in what is called the Court of Honor. Usually, these young people are her closest friends, her brothers, sisters, cousins – the special people in her life with whom she wants to share the spotlight. The Quinceanera's Court of Honor can be comprised of all young girls (called Dama), all young men (called Chambelán or Escorte or Galán) or a combination of both..
The Quinceanera traditionally wears a ball gown, with her Court dressed in gowns and tuxedos.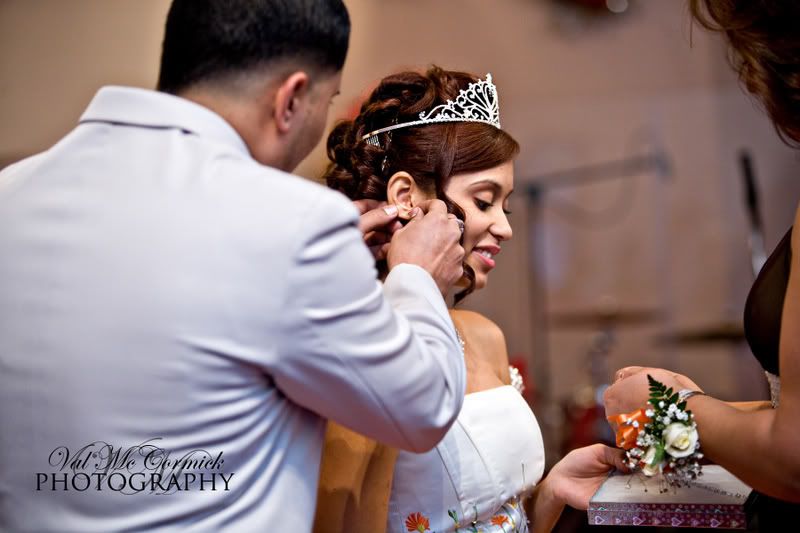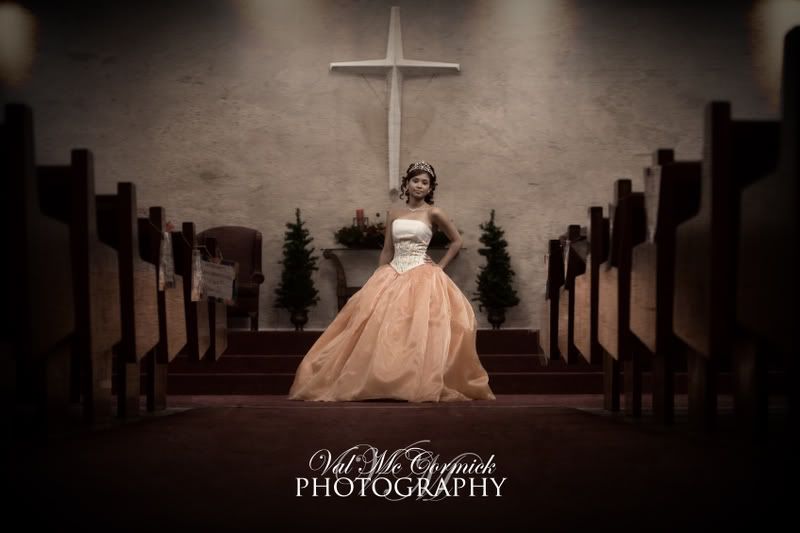 One of the most popular is the Changing of the Shoes. The father or favored male relative ceremoniously changes the young girl's flat shoes to high heels. This is a beautiful symbol of the Quinceañera's transformation from a little girl to a young lady.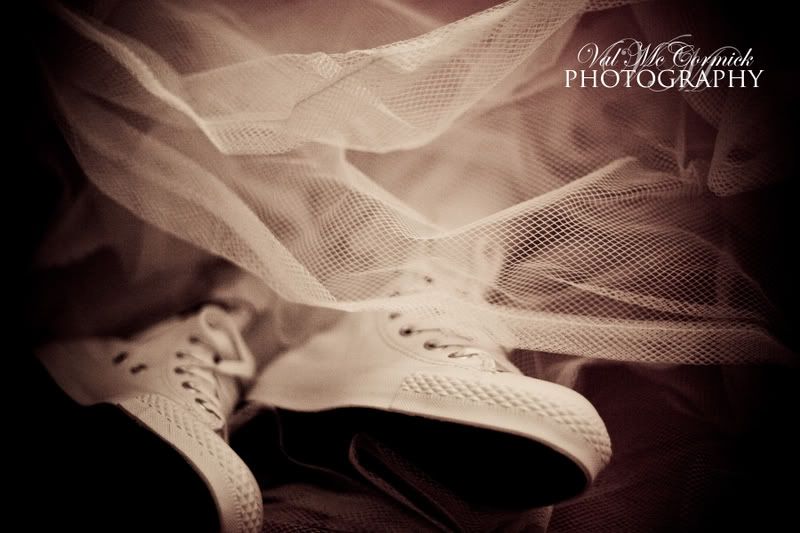 At the reception, there is always the toast to the Quinceanera, known as the brindis, the guests are invited to offer their congratulations and best wishes.
Guests usually receive small tokens, cápias and cerámicas, to commemorate the celebration. There are many traditions throughout the quinceanera celebration.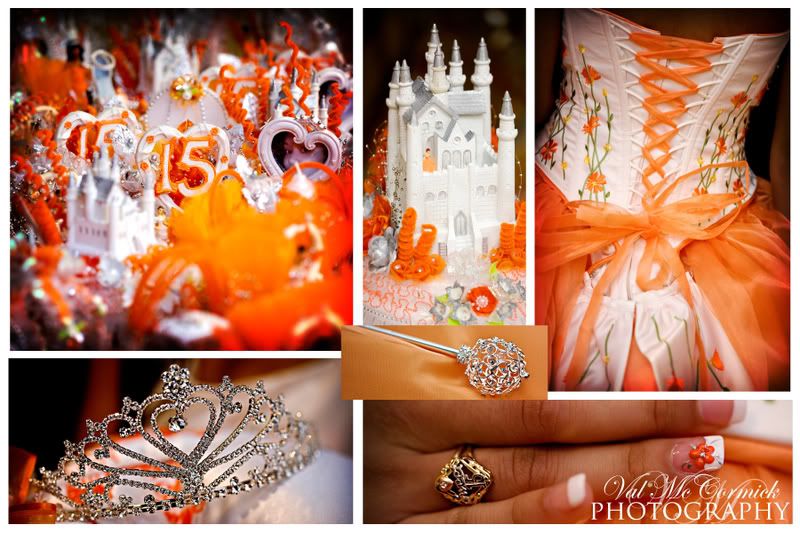 The Last Doll is used as part of the ceremony or as decoration and keepsake. In some customs, the Quinceanera doll represents the last things of a child now that the Quinceanera will focus on the things of a young lady. In some Hispanic cultures, the cápias (printed ribbons with the Quinceanera's name and date) are pinned to the doll, and the Quinceanera circulates among her guests, thanking them for their presence and presenting them with a memento taken from the doll.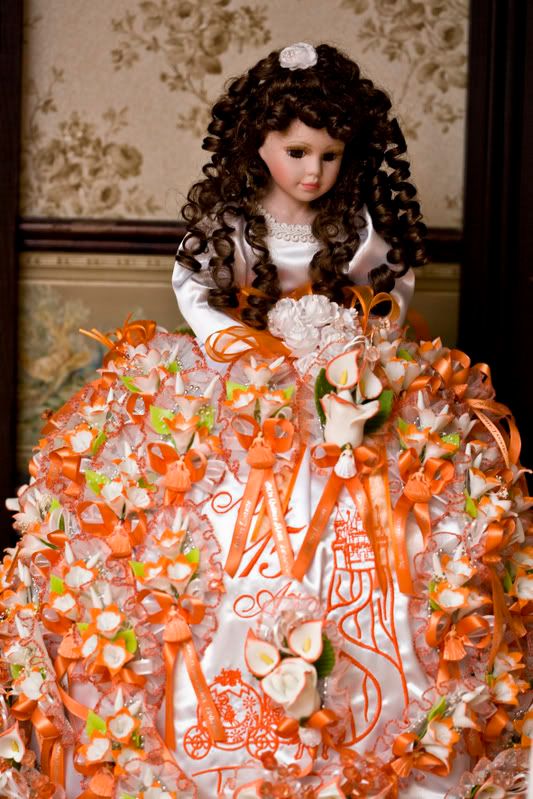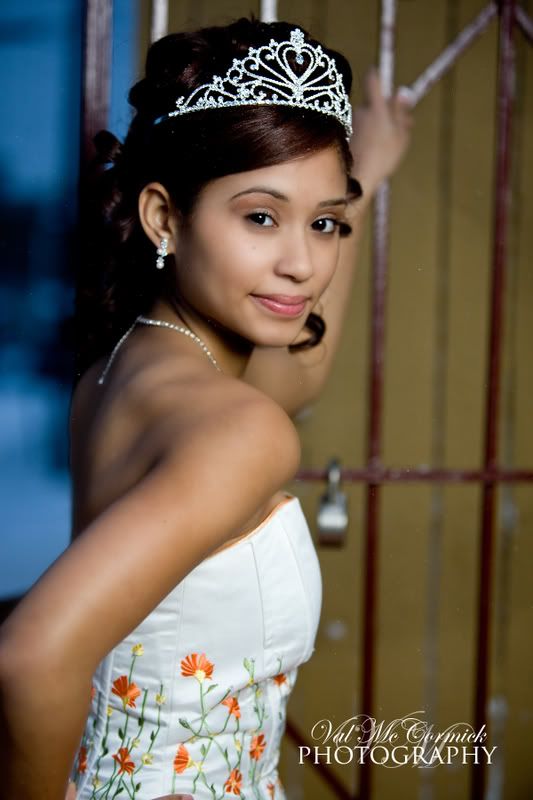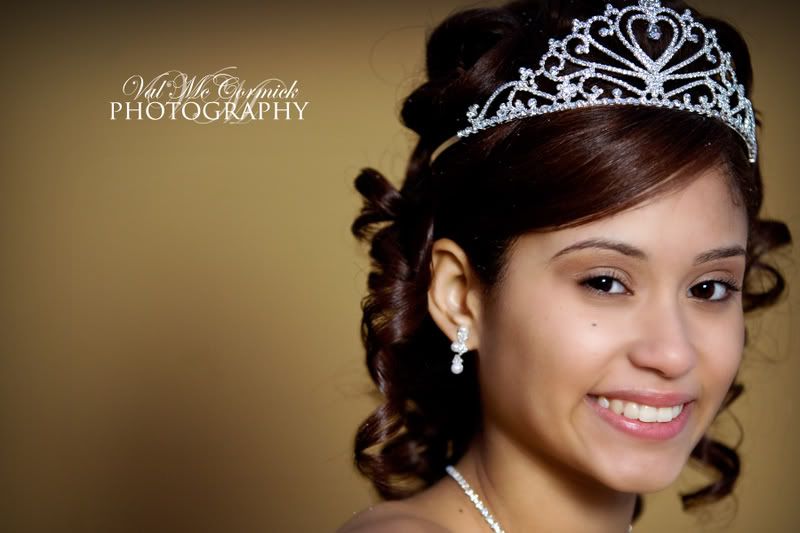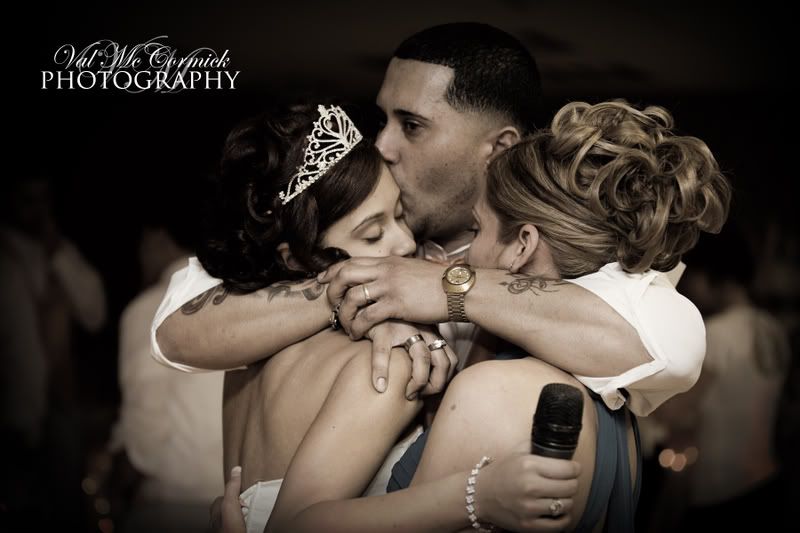 The Quince Años is a glorious celebration that remains a cherished and honored tradition.
A special HUGE shoutout to the super talented Autumn Thomes who team shot this event with me. Check out her take on things here.